KLEENDROP IS A water treatment system that refines, softens, neutralizes, clarifies, and filters every drop of water before it enters your home. The result is the water you bathe in, drink, and cook with, is as clean, clear, and odor-free as nature intended.
To put it simply, alkaline water is water that has a higher potential hydrogen than regular drinking water. The pH level is measured by the amount of hydrogen ions that exists in a given solution. High concentrations of hydrogen ions yield a low pH (acidic substances), whereas low levels of hydrogen ions result in a high pH (basic substances).
The pH scale ranges from 0 to 14. Anything below 7 (ranging from 0 to 6.9) is acidic, and anything above 7 (ranging from 7.1 to 14) is basic. The blood in your veins is slightly basic (pH = 7.4), whereas soap (pH = 12) and bleach (pH = 13) are highly basic. On the other hand, coffee is slightly acidic (pH = 5) and tomato juice (pH = 4) and lemon juice (pH = 2) are highly acidic.2
WE ARE HERE TO OFFER YOU THE BEST, BECAUSE WE WANT YOU HEALTHY, FOR YOU AND YOUR FAMILY.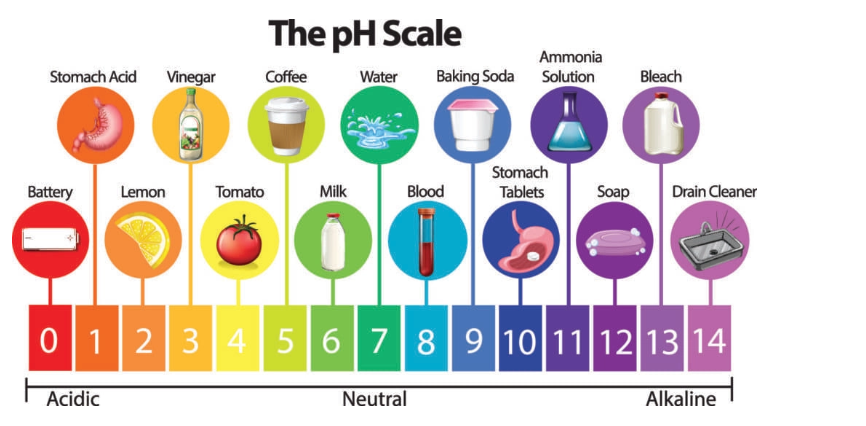 What Are the Benefits of Alkaline Water?
Benefits
Smarter Choice For A Healthier Lifestyle.
Products
Have Questions? We are Here to Help You!